If you are at epic.LAN, please go to http://tournaments.event.epiclan.net.
Counter-Strike:Global Offensive 5v5
Up to £3000 + tickets to next event.

Admins

ViciousHorizon

Location

epic.SEVENTEEN, UK

Start Date

Friday 19th February 11AM

Final

Sunday 21st February 12noon

Format

Groups to Double Elimination

Limit

32 Teams
Tournament Sponsor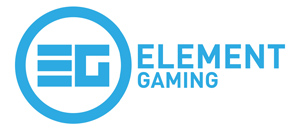 * All tournament times are subject to change pending final signup numbers.